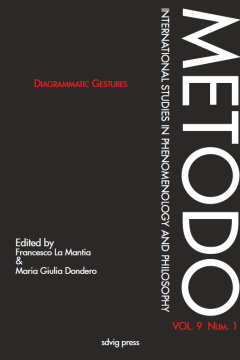 Llull and Peirce's diagrammatic logics
"States of the body produced by mathematics"
pp. 221-236
Abstract
We propose a connection between Ramon Llull's Ars and Charles S. Peirce's Existential Graphs, as examples of diagrammatic logics traversed by dialectical and topological constraints. A counterpoint with Nisha Ramayya's Poetry provides a dialogue between classical and contemporary gesture forms.