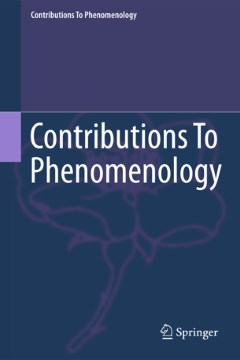 Coercion by necessity or comprehensive responsibility?
Hannah Arendt on vulnerability, freedom and education
pp. 155-174
Abstract
Hannah Arendt is sometimes read as reserving the prerequisites and perquisites of genuine action to an elite. This is largely a misunderstanding. I propose a reading of Hannah Arendt's collection of essays, Between Past and Future, as a coherent argument that might be characterized as a kind of phenomenological description of Bildung, understood not as private selfrealization but in the public and shared sense, as the vocation of being human, or rather, of achieving humanity. Arendt invites us to see formal education as an "institution of truth". To bring this aspect to light, the paper first rehearses the salient points in Arendt's argument in Between Past and Future, together with relevant forays into the Kantian context of practical philosophy which she takes as her starting point on certain fundamental points. In the second part, a number of changes in ideas about thinking, learning and judging which have both contributed to and been exacerbated by the massification, marketization, mediatization and juridification of culture and learning, are analyzed in light of Arendt's understanding of what it means to be human.