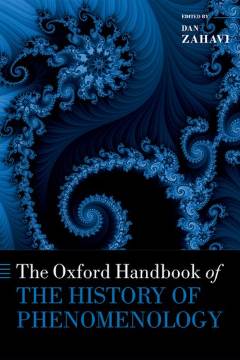 The Oxford handbook of the history of phenomenology
Abstract
This Oxford Handbook offers a broad critical survey of the development of phenomenology, one of the main streams of philosophy since the nineteenth century. It comprises thirty-seven specially written chapters by leading figures in the field, which highlight historical influences, connections and developments, and offer a better comprehension and assessment of the continuity as well as diversity of the phenomenological tradition.
Publication details
Publisher: Oxford University Press
Place: Oxford
Year: 2018
Pages: 784
ISBN (hardback): 9780198755340
Full citation:
Zahavi Dan (2018). The Oxford handbook of the history of phenomenology, Oxford University Press, Oxford.